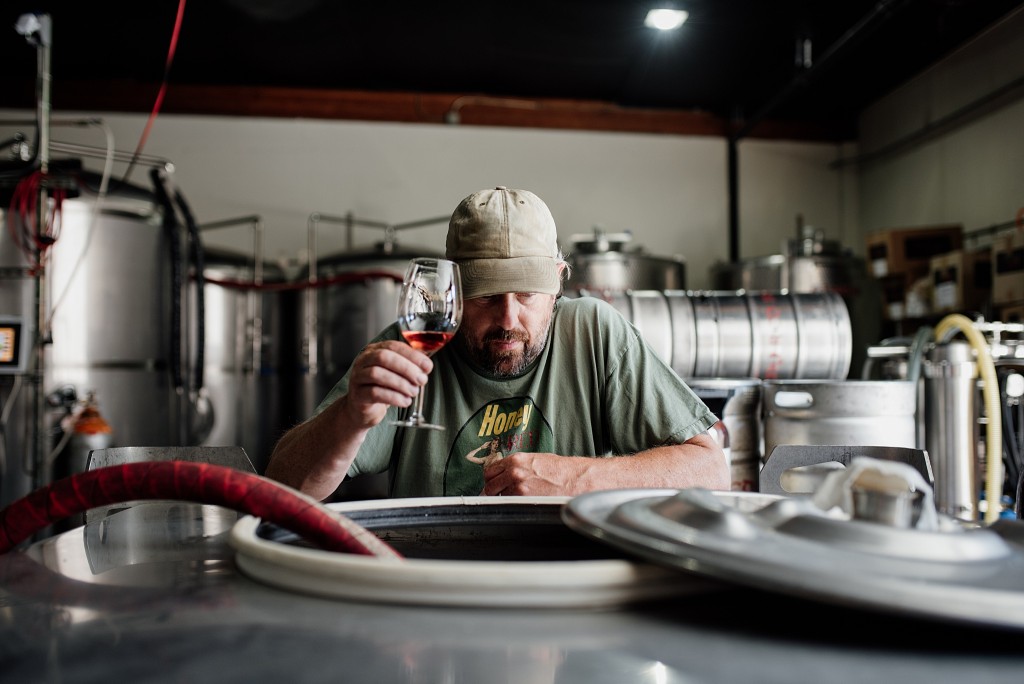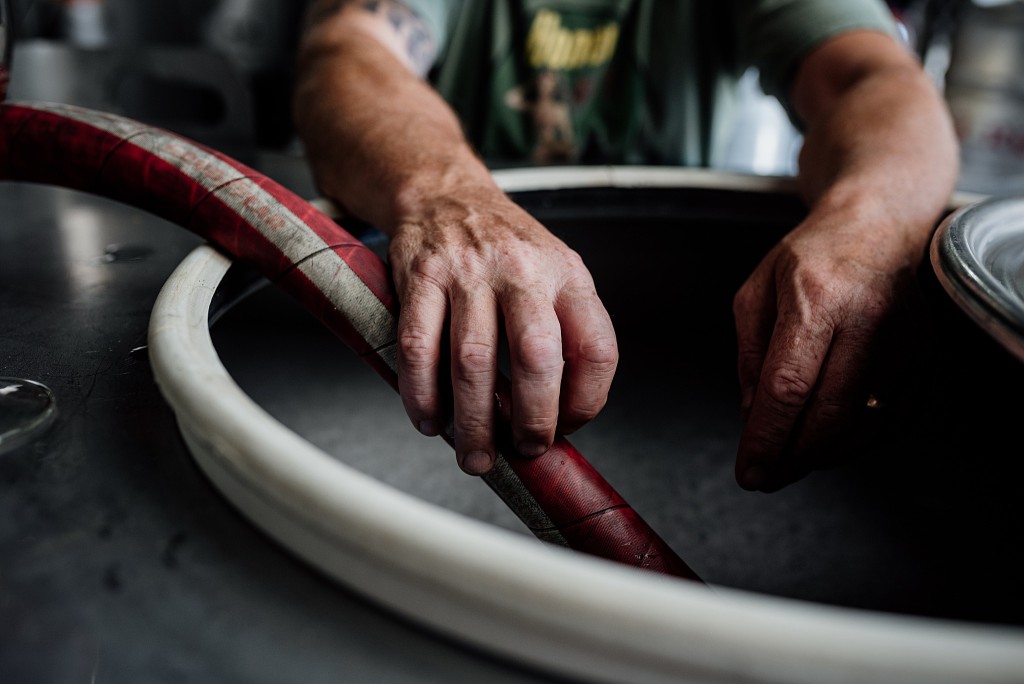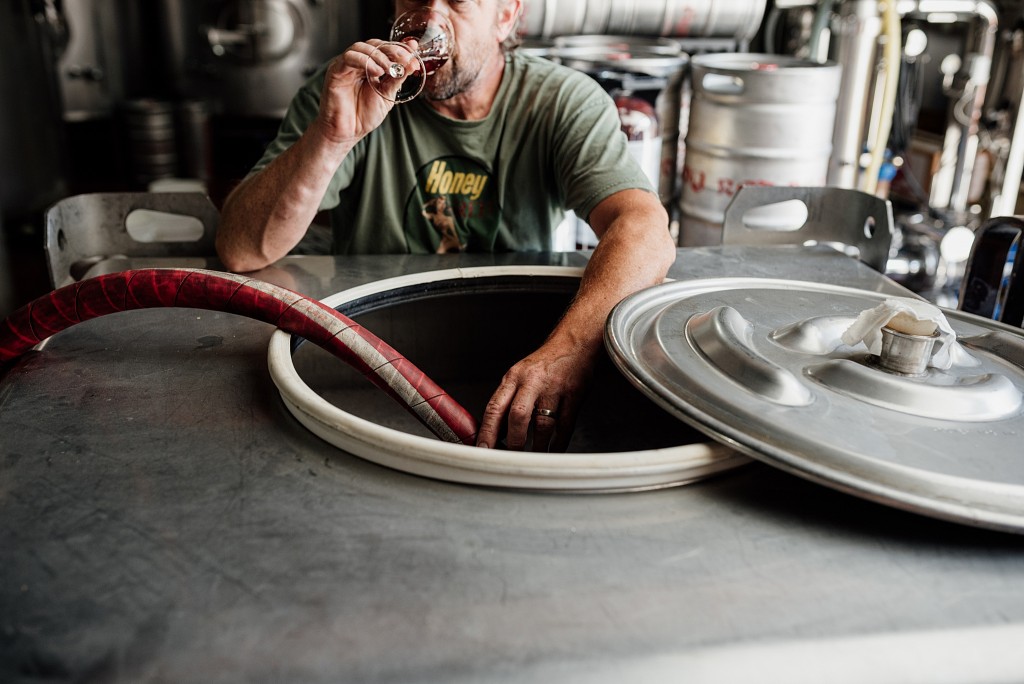 Rabbit's Foot Meadery was founded in 1995 by Michael and Maria Faul who after many years of home brewing decided that there was a special place in the market for mead.
From modest beginnings in our first location, the company has grown to be recognized as a leader in the new industry of mead makers.
From five or ten producers in the early 90's to nearly 300 in 2015, Rabbit's Foot has been setting the trend for alcohol beverages products crafted from the finest honey available.  With over 95 national and international awards as well as industry firsts such as the first commercial cyser and braggots on the market the company continues setting the pace for the revival of mead in America and around the world.
Now Rabbit's Foot Meadery produces a variety of products from their new facility with the potential to grow to over 150,000 gallons of products annually by 2016, and, with two state of the art bottling lines for still and carbonated beverages, the company has the ability to grow with ease.
It is a craft like many others, a true love of mead that drives us to produce more than just any honey wine but the finest mead possible. Our passion is to create something special from one of the most natural substances on earth.
Our goal is to produce products that reflect the character of that honey.
If a mead is not good enough for us to drink or to offer to our friends, then we won't sell it.
Mead – It's not just for Vikings anymore!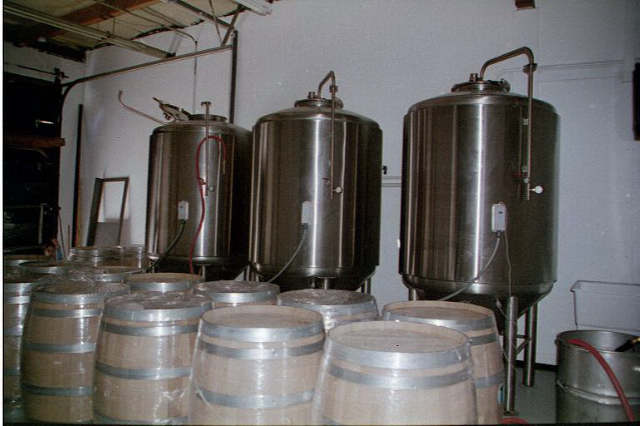 Our production space in 2000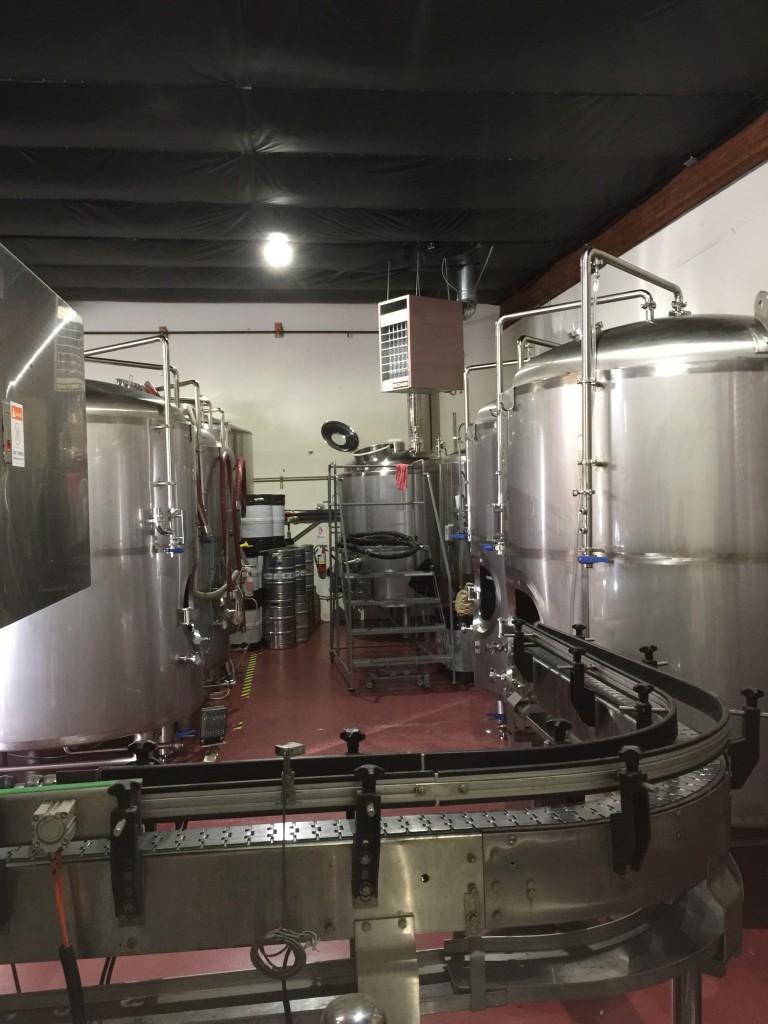 Our production space in 2015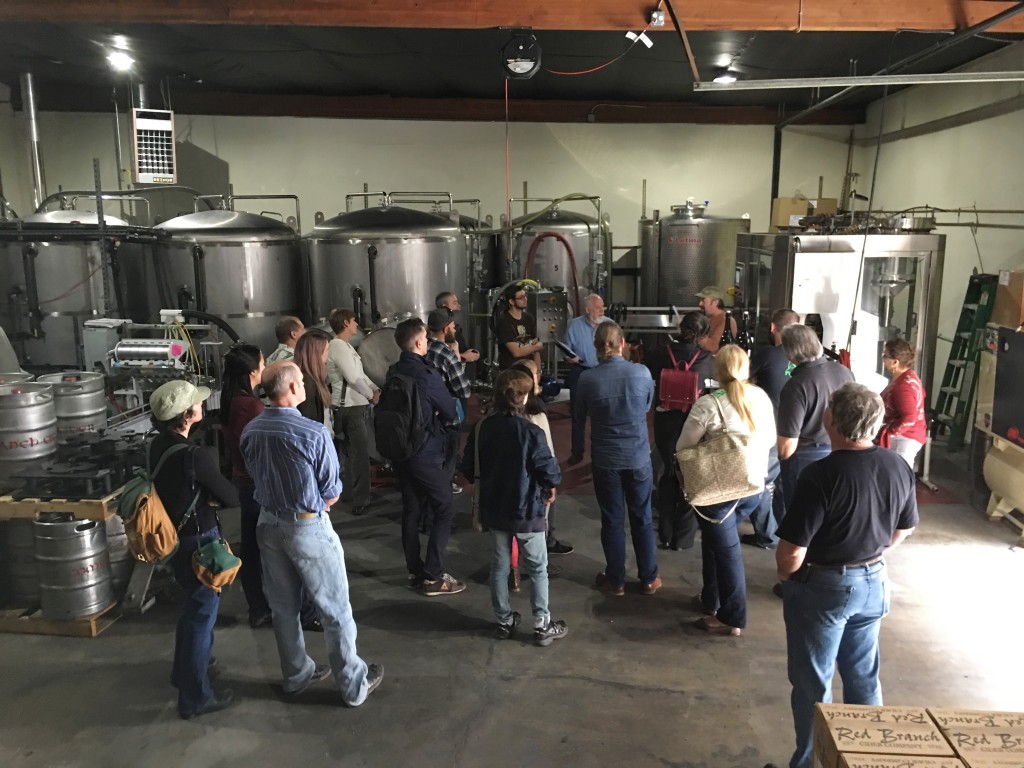 A tour of our production space with a UC Davis Mead Making class in 2016