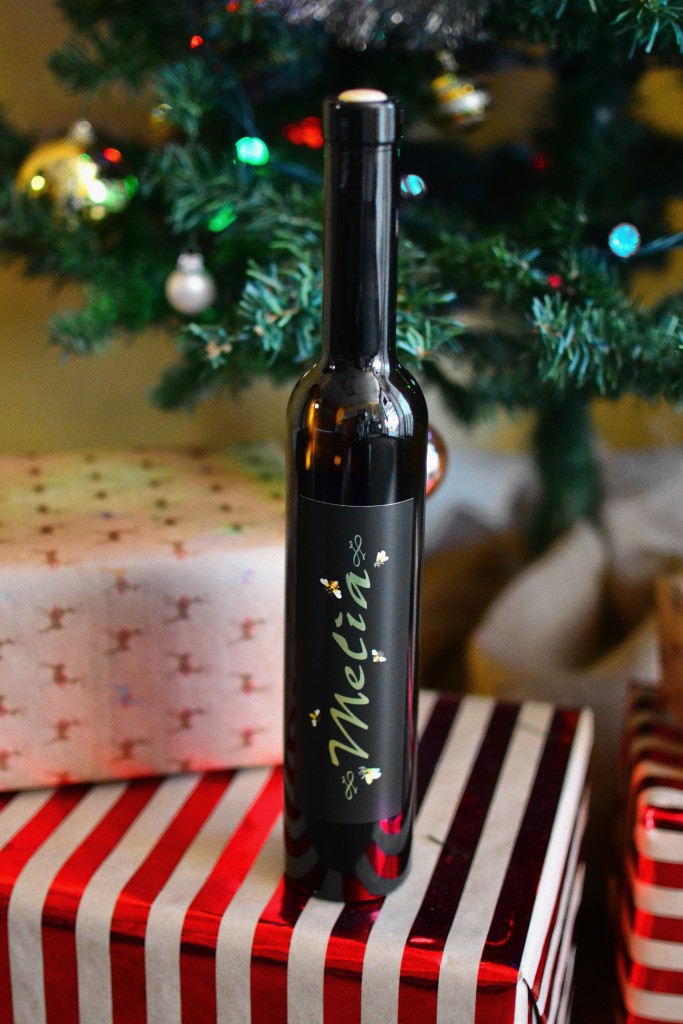 Happy Holidays everyone!
Christmas and the New Year are right around the corner and we know you are looking for fun activities and special gifts.
We currently have three cases of Melia left (a single varietal Orange Blossom mead) and five cases of Odin. If you were hoping to have a bottle for the Holidays today is one of the last days to order from VinoShipper to ensure delivery by Christmas. As an added bonus if you order before tomorrow (12/12) at 11:59 PST you can use code "HappyChristmas" to receive 15% off qualifying meads and cysers in your order.
We will be hosting our Ugly Sweater & Holiday Cookie Swap on 12/22/17. We will be open from 2pm – 9pm, but will get the party started around 5pm. Please feel free to come dressed in your ugliest sweater or bring cookies to swap with other guests! We will be serving a house mulled mead and bumping your favorite holiday tunes.
Also make sure to mark those calendars— Our annual Soup Cook-Off is coming up on 1/10/17. Entry details & rules can be found here